---
Try this when your new year resolution fails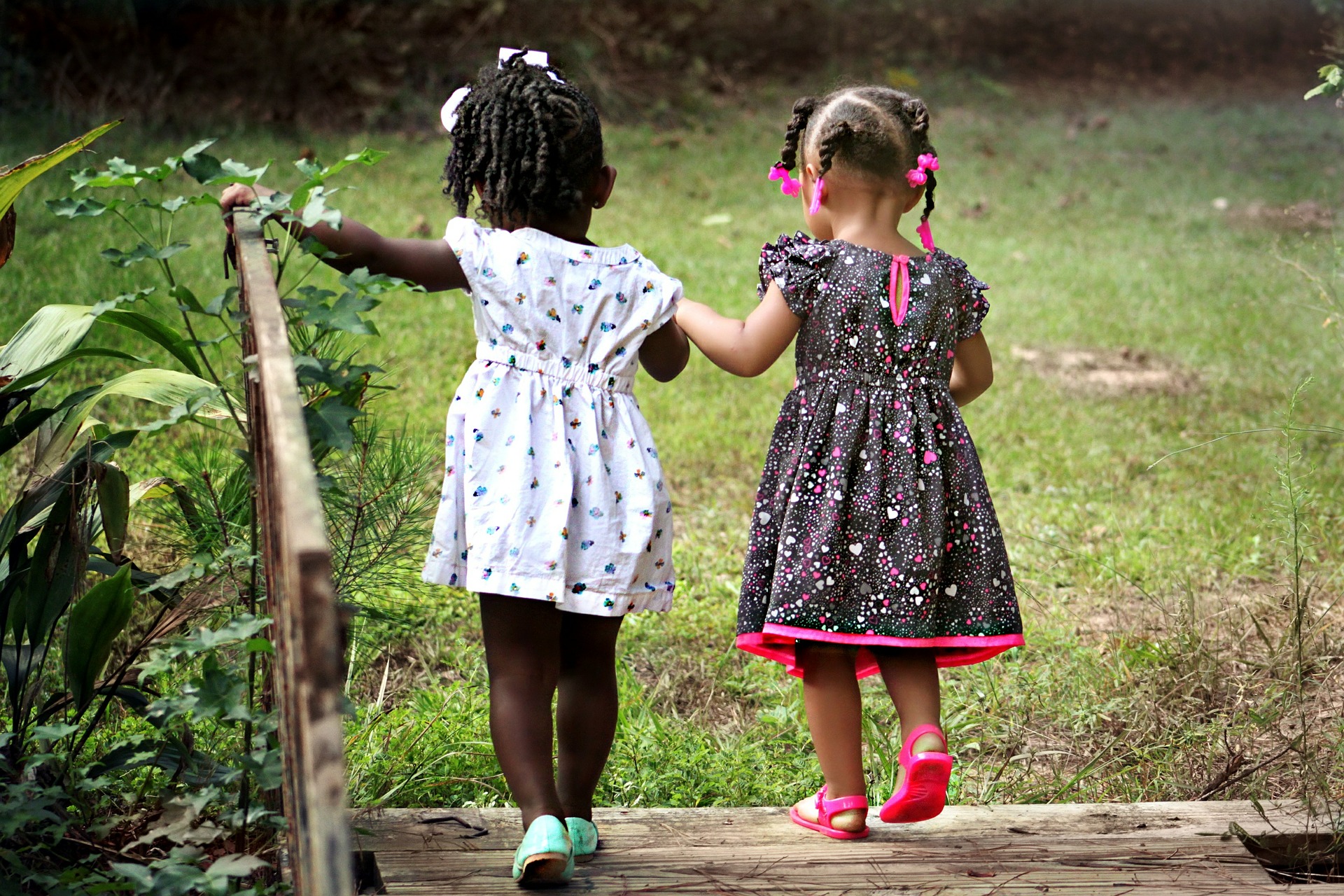 01

Jan 2018
Learning
Learning is not attained by chance, it must be sought for with ardour and diligence.

Abigail Adams - Former First Lady of the United States
Every year, December seems to be a month of celebration to me. I look back at what I have done throughout the year and feel happy about it. I don't look back at my accomplishments but the learning. I usually start the year with a lesson for myself. I goes like "to be this, you need to do this". Throughout the year I keep pondering over this message and act on it. I'm happy at the end of the year because I've done what the lesson wants me to do and I've gained what it promised.
For instance, you can take a look at my blog, Persistence – The key to unlock 2016. In December 2015, my intuition made me feel like 2016 was going to have many challenges. End of December I had this lesson. To my surprise, 2016 was really a storm for different reasons and I had to unlock it only with persistence!
In December 2016, having unlocked the year with persistence and while having a feeling of fulfilment I started pondering over the lesson for 2017. Then it came to me, the measure of your blessings. So, it looked like 2017 was going to be really rewarding. However, I made it a point to myself that I had to give consciously. I gave my precious time to my loved ones, my money even to strangers, did not bargain but gave more than what someone deserved, tried and helped friends in need, and many more.
Giving, to have plentiful
In January this year, during the Jallikattu Protest I encountered a group of friends who were approaching Marina beach at high speed in bikes. One of the bikes met with an accident. It was a guy driving with his girl friend at the rear. The girl was physically injured while the boy was worried about the bike that almost lost it's shape! While I was watching this from a distance I heard people making remarks on how the boy was over speeding, why he was not wearing a helmet, why he had a girl in the rear, etc. After some time, the onlookers vacated the place and this guy and the girl were all alone. I remembered my lesson and quickly approached the spot and offered to help them by pushing the bike to a safe place nearby. When we parked there I pulled the only currency left in my wallet, a 500 rupee note and handed it to him. Initially he refused to accept but I told him that he could use it to at least take some first aid. 2 minutes and I vanished. We never bothered to exchange names or contact numbers.
On women's day I happened to take breakfast in a hotel where I noticed the majority of the work force were women. I wanted to appreciate them and gave a small cash gift through the management to every women and a couple of men who were working in that shift. I was consciously giving this way. I don't want to list everything here but all I want to say is that, end of the year, I have only had more than what I had given away throughout the year!
Abundance to me is not the same as to you. One who walks might think a bike is an abundance. One who drives a bike might think a car is an abundance. The measure of abundance comes from the level of our contempt. The more contempt, the more abundant with the less we have. The less contempt, the less abundant even with the lot we might have.
I think it is very important that our paths this year is filled with abundance. When our path is of abundance, we don't lack and therefore it is easy to make progress every single day.
Who doesn't want to be powerful? Who doesn't want to be of a great influence? Who doesn't want to have a great effect on people's feeling or thoughts? It takes really one thing to be powerful, a magnanimous heart! Showing a readiness to give more of something, not just money, than is necessary or expected is a sign of a magnanimous heart. You can be generous towards a less powerful person. A real magnanimous heart is when you are generous towards a rival, which is also a sign of maturity and wisdom, and thus is powerful to be able to be of a great influence.
I've always been amazed by the level of detail we have when travelling at a low speed. Take for example a flight between two cities. All you see and observe is the skies and the land or water on a macro level. Imaging driving for an hour and you get to see the landscape and some people too. Finally when you walk for 10 minutes, like me, you will be amazed by the level of details you have. For long you would have driven through a lane but never noticed the obvious details that is possible when you walk.
It's quite tempting to run a fast-paced life when our paths are abundant as we travel with a magnanimous heart. However, I don't think we should rush. Take a balanced pace to look thoroughly, and think deeply at length to enjoy the beauty around us. Our journey should be enjoyed and it can happen only when we slow down, or move at a balanced pace.
The alternative to new year's resolution
For several years since my childhood, I have always listed out my new year's resolution in December. I start them early January and give up very quickly, sometimes even by the end of January. I then feel a sense of failure. This pushes me to a 11 more months of living life without a focus and constantly feeling like a failure. This approach, as an alternative to my new year's resolutions have worked wonders for a few years now. All you need is a meaningful message that you might want to ponder over, throughout the year. When it relates to your vision/purpose, it becomes even more enjoyable.
The lesson, therefore, for 2017 for me is this:
May our paths be of abundance, our hearts magnanimous, and our pace to contemplate the beauty around us.
If you have been failing in your new year's resolutions, I invite you to take this alternate approach and see how it works for you. I wish everyone a very happy and a prosperous 2018!