---
What to do when you feel vulnerable?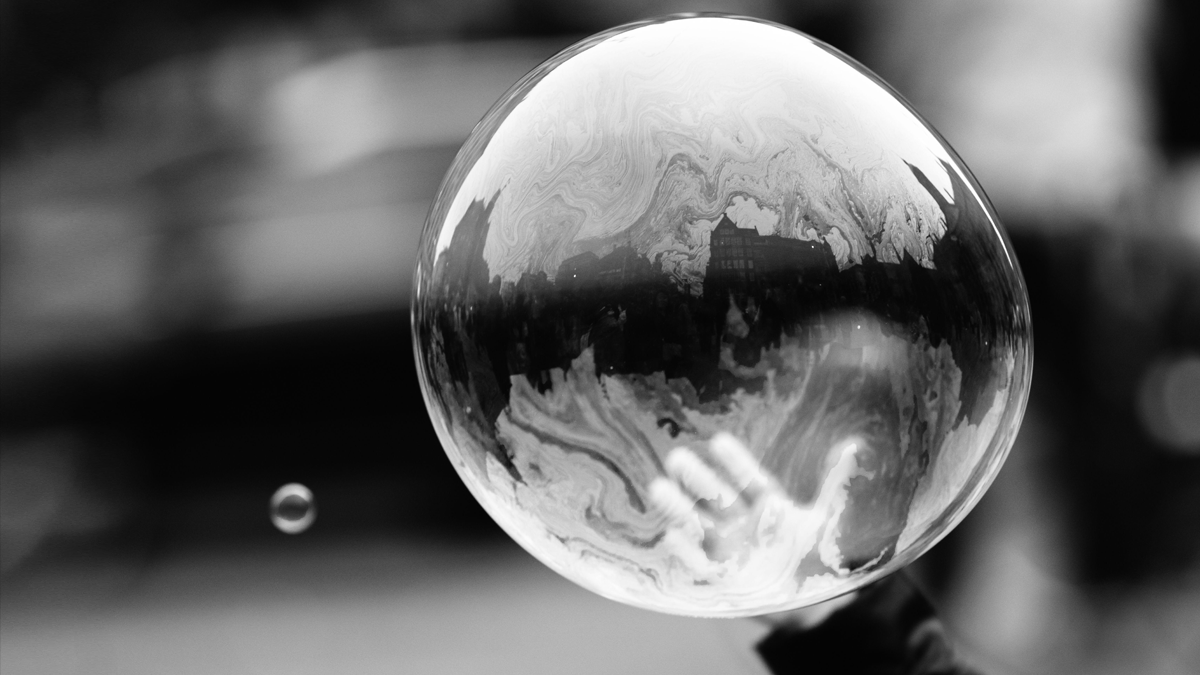 12

Oct 2017
The power of vulnerability
To share your weakness is to make yourself vulnerable; to make yourself vulnerable is to show your strength.

Criss Jami - American poet
I've talked about emotional vulnerability in my post earlier. I've talked about how being your authentic self can hurt you, break you and take you through rejection, rumination and loneliness. Unfortunately, it is a dangerous game we can never stop playing.
When we feel or make ourself vulnerable, we have no option except to be bold and face the challenges. Never be afraid of being your authentic self, whether the world approves it or not. Train yourself not to give up. Over the years many would have taken advantage of your emotional vulnerability, but if you would empower yourself and don't give up, your vulnerability itself can make you stronger.
What you hear in this world is mostly half truth. I've heard the church tell me, "no one will love you except God". While it is true that I haven't found the love and acceptance I've always longed for from anyone, and only God can love me endlessly, this, I believe is only the half truth. So, what am I going to do in this situation? Am I going to give up on my career? Am I going to give up on my life and become a saint? No.
We should stop complaining about the rejections, or about not being understood by anyone, or not being loved by anyone or about being taken advantage of. I think the whole truth would rather be, to go out and love others, to understand others and make them comfortable in their vulnerability. That is how humanity is supposed to work.
Billboard's Women In Music 2016
Madonna, who continued her career for 34 years in the face of blatant sexism and misogyny and constant bullying and relentless abuse, was honoured as the Woman of the Year at Billboard's Women In Music 2016. For being herself, some people called her a Satan, but, in her speech at the Billboard, she starts by acknowledging that she owns nothing and it is God who has given her everything. Another interesting thing that must be noted in her speech is that she also mentioned how much she wished to find a woman peer who could support her in her early journey in life.
Let us be vulnerable, love others, try to understand their emotions, build our self-esteem to gather the courage to do more than what we have done so far as that is the best way to empower yourself when you are emotionally vulnerable.