---
Seeing the beauty in everything – Shades of Souls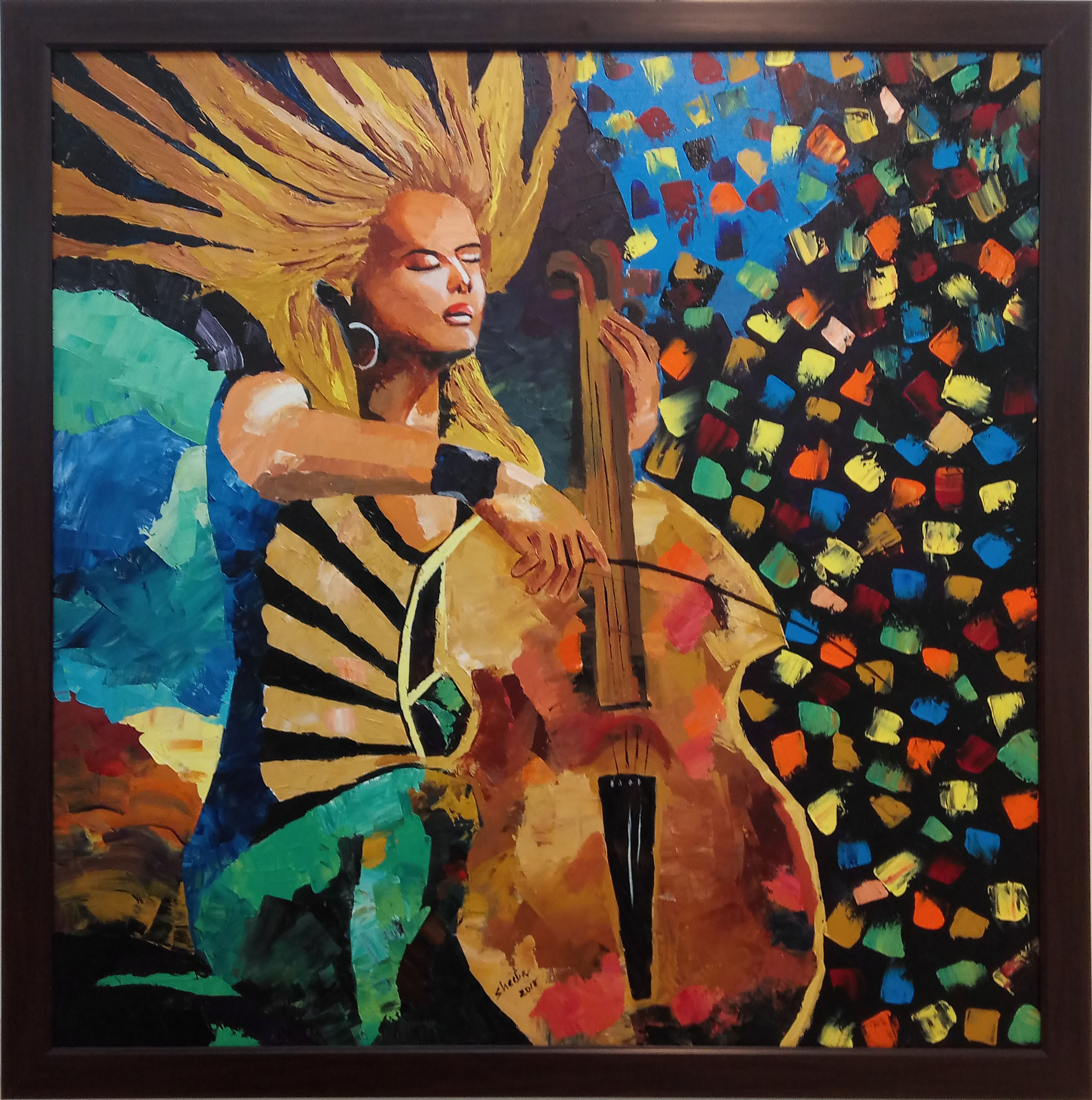 19

Jan 2018
Shades of Souls
If you could say it in words there would be no reason to paint.

Edward Hopper - American Painter
I've not appreciated arts so much until I recently visited this art exhibition. Around 50 artists had displayed and the best thing about it was that 90% were women. They were doctors, entrepreneurs, housewives and students, probably from few other professions as well. The intensity of emotions expressed through vibrant colours and strokes of confidence surely made these ladies feel empowered enough in this city. I was lucky to click pictures of a few of those paintings. Check them out through the link below.
Each of the paintings displayed there undoubtedly brought out emotions into life, telling stories through colours and strokes. I wonder how one could see these paintings and not connect to a story of their own. These artists have seen the beauty in everything and have taken time to use their talents to let everyone else see the beauty as visualized by them. I am still immersed in emotions. How much, now, I wish I could paint, to say what I can't in words!
I wish all these empowered ladies and the gentlemen who have discovered their passion solve many problems in this world through their expressive talents.
If you are in Chennai, you should have no excuses to visit this art gallery. It is open until the 23rd of January, 2018 at Lalit Kala Academy.