---
Being a mother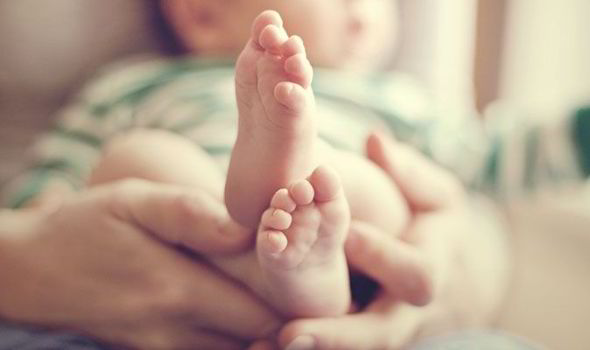 12

May 2016
Being a mother
is learning about STRENGTHS you didn't know you had, and dealing with FEARS you didn't know existed

Linda Wooten -
When I met Abirami last night, I was truly amazed. The quotation above is very much applicable in her life. Growing up a child who can not walk (or having any other disability) is not really easy. Much more when you get the child secure a good education with the fact that you were not highly educated when you had this child born. Thanks to my friend for introducing us to this beautiful family.
I personally believe that one of the greatest works in this World is being a motivator. Being a motivator is not as simple as it is said, as it requires a lot of motivation for yourself which you can not find easily. To be a motivator, you may also have to do what you say – this becomes almost impossible in the practical life as most of us tend to give us easily.
Based on what I learnt, Abirami was not educated much when Aravindh was born. Probably less than 10th grade. At the time of his birth Aravindh had some complications and that soon made him unable to walk for his entire life. I couldn't imagine the agony of his mother, Abirami at that time. But she seems to have realized her strengths she didn't know she had. She has now completed her M.C.A [Masters in Computer Applications] and is working in a private school as a teacher. She has also been fully supportive to Aravidh who has not finished his 12th grade and expecting his results. I spent a few minutes with him. He was a bit embarrassed about our presence but did not refrain from talking. We exchanged numbers and left.
I can only see that in the future Abirami will be a great inspiration to many women with difficulties raising their children. She is not yet done, but has set an example. She is yet to be known to the world.
Whenever I come across people without limbs, I'm immediately reminded of Nick Vujicic and his mother. I'm now glad we have a similar motivational and inspiring story in our own place.
No arms! No legs! No worries!