---
When you are married, and discover you are not made for eachother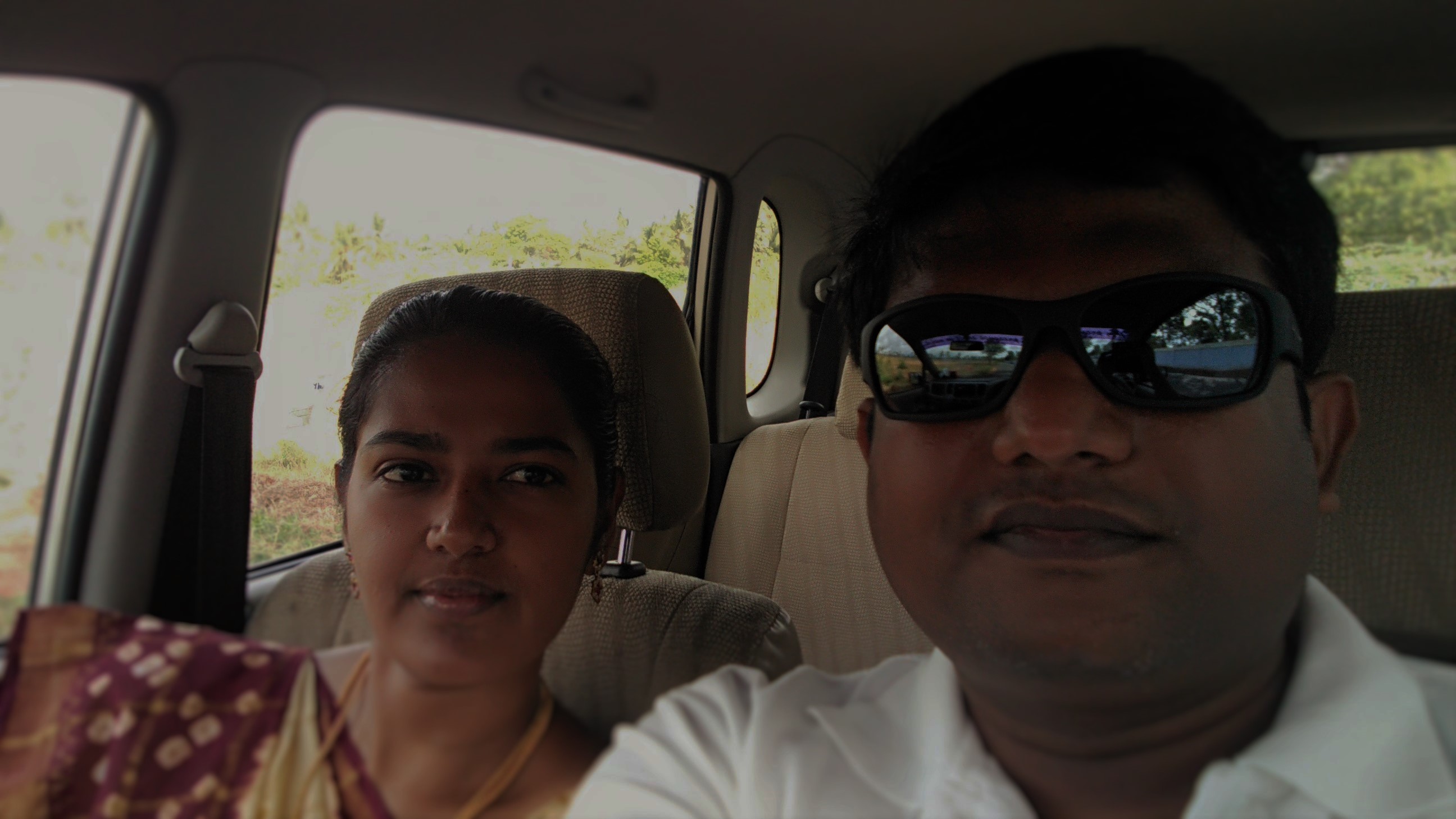 15

Sep 2015
We weren't made for eachother
8 years of married life. We were surely not the "made for eachother" type but I think we are constantly taking efforts to make us for eachother. Getting married on an Engineer's day is a honour. To-be-an-entreprenuer, getting a spouse who is not used to risk, tears, toils, failures, stress and depression was really difficult to cope up with during the early marriage life. Not for me, but for my wife! It was an arranged marriage and you can imagine how that would be.
8 years of transformation
In 8 years I was transformed to someone, to someone being a human first, and then an entreprenuer. Life was not at all easy all these years, for her! She starts the day and ends the day and I wonder how and where this "tender" lady gets the energy to do it all. Come on, I just get tired if I fix an issue on a server and need at least an hour's break before I can get the next job done. She takes care of 3 kids at home. One is I and the other two are our daughters.
I am not perfect. Neither she is.
She gave me hope, when I was almost loosing it. I don't think she even had a little of the hope when she actually gave me one. This I believe is the way to work together. When I was filled with anxiety and fears, she took me to the future, showing me new paths that I will be taking in the future. I am not perfect. Neither she is. But we are trying to work together to be a perfect couple, to be made for each other.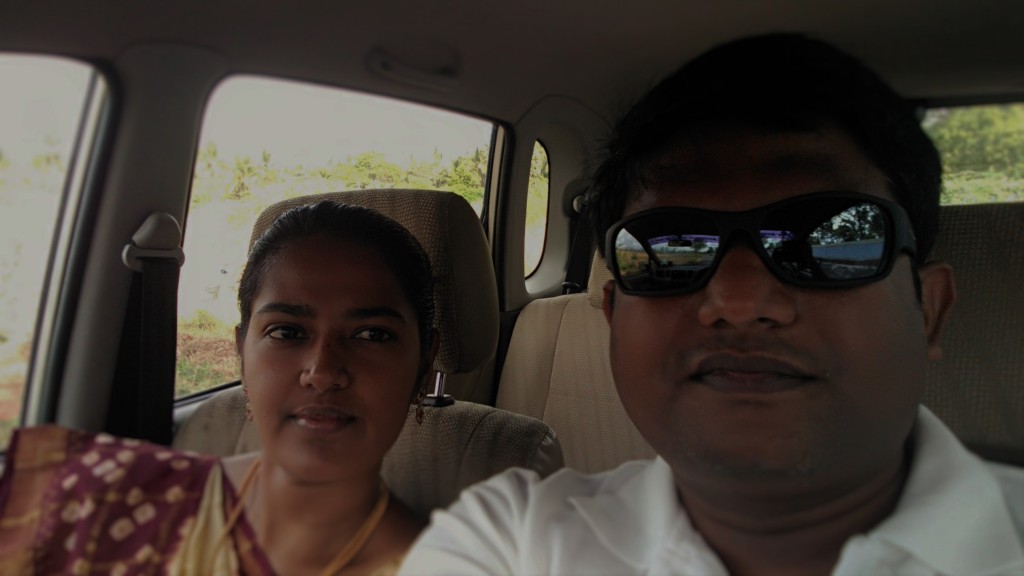 She empowered me. Now it is my turn.
Today I am here with a vision, a vision to empower the underprivileged by being honest and responsible. I am at the favour of supporting activities that helps empower this younger generation, especially, women. All these started only when my wife, Percy Jebamalar, empowered me.
We are together 8 years old!
As we celebrate our 8th anniversary today, (although I'm not advocating only women can do everything and men are nothing) I wanted to tell the married, if you think you are not made for each other, just work towards it. To the ladies, you can be a change maker; if you wanted to be one. To the gentlemen, you can be successful, if you are able to discover the true potential in women.