---
Should you blow your own trumpet?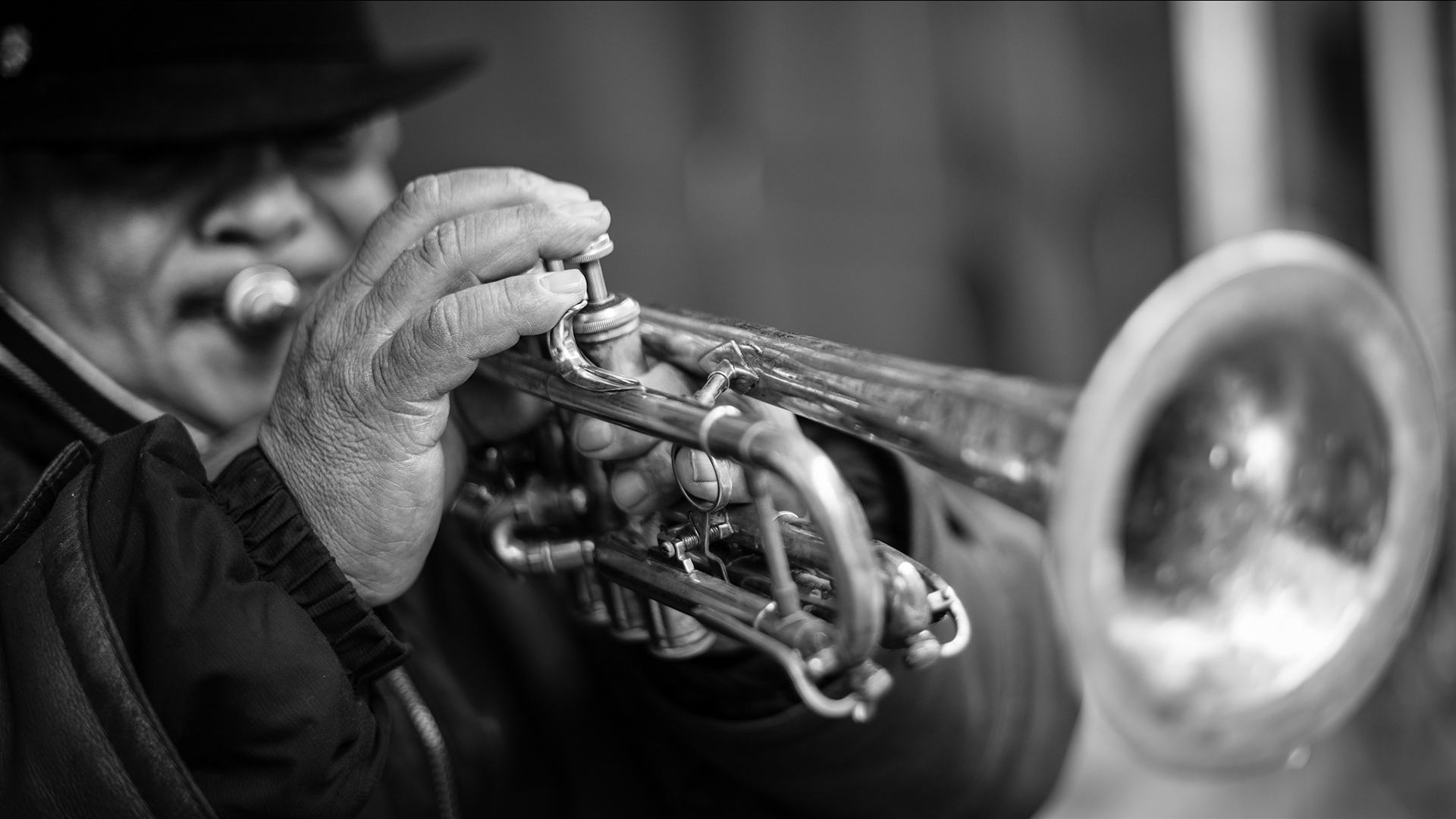 13

May 2017
Being yourself
Bring the best of your Authentic Self to every opportunity.

John Jantsch - Author
When I look back at my life, I realize how badly I tried to fake myself to be someone who I was not. Back then I used to be comfortable following rather than leading. I was constantly being pushed forward by instinct but dragged down by fear and stress the society had to give me.
When the real me could no longer stand to the stress of being fake, I started changing my dynamics. Immediately, I lost acceptance in the society that used to embrace me for how well I would follow what it had to offer. My guts had a totally new definition for me. Unlike the fake me, the real me was:
Fearless
Purpose Driven
Passionate
Solving Problems
Demanding Excellence
Independent
Expressive
Every one of us has a point in our lives when we experience self realization. To most of us, this speaks about what we are doing that we are not made for. It often shows us a completely new image of ourselves. That is also the moment we have our heart pump up so fast signalling a great change expected in our lives we should be ready for. Not many, at this stage, give in to the realization. Rather, snooze or mute the opportunity for change.
I had so many weaknesses. I still have many. However, I don't think anyone should be bothered about my weakness. My weakness is only for me to deal with. Most of the times people only see the strength in me. This, for me is a good sign as I do not want to reveal my weakness to everyone out there. It is not because of the fear of failure or losing trust that I don't let others know of my weakness but because I strongly believe that my weakness is only for me to build a better version of myself. We must focus with all your energy on our strengths and deal with our weakness as if they were incidental.
It took a lot of courage for me to be myself. I never wanted to be a sheep in a herd but as someone who can be identified and differentiated from the rest of the crowd. It was a difficult moment when I first started branding myself since it looked very awkward as if I tried to gain a lot of attention when people hardly bothered to even acknowledge my presence. That did not stop me!
There is no joy like being your authentic self! Authenticity takes all the stress out of you and gives you the freedom to live an easy life which you would otherwise have to consciously be aware not to misrepresent the brand in you. With all due respect to my peers, acknowledging the limitations of my knowledge and experience, whenever and wherever I can, I try and be my authentic self and that has never let me down under any circumstances.
I always thought I had enough time to deal with people. I was completely wrong! The truth is that you hardly have about 30 seconds to make the first impression. During this time is when you give them a nutshell version of who you are. Unless I have had a good perception of my own attributes, I can never get that across to others. Everyone I have met was unique. So did I not have a magic formula to make my first impression. Every time it just had to be a personal pitch and most of the times it has worked!
You can never make a difference unless you blow your own trumpet!
And, no. I'm not talking about being proud or too proud of what you have achieved but to take all the courage it takes to keep moving forward with a trust in your destiny and a hope in your future! Come, let's blow our own trumpets.